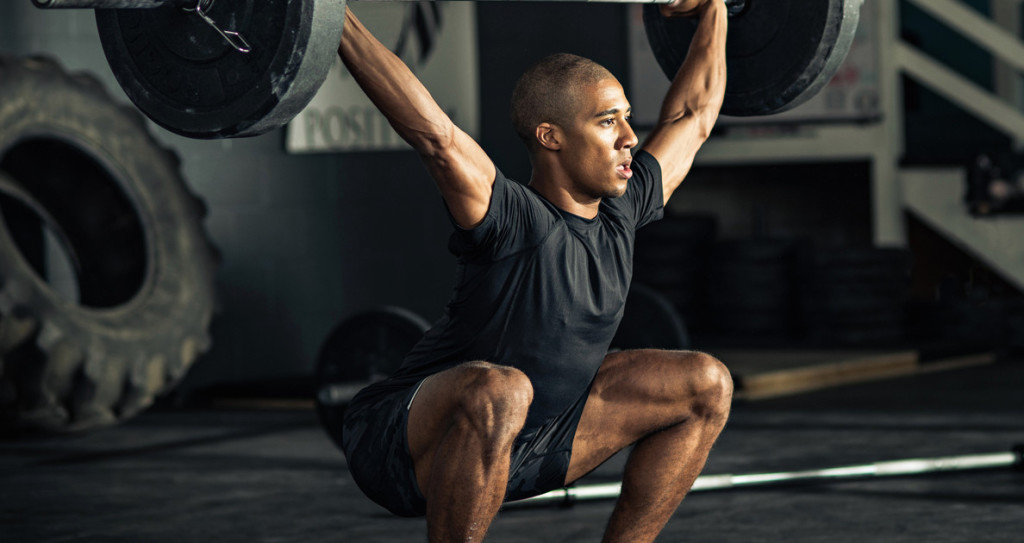 Going to the gym can sometimes be overwhelming if you are new and have never even set foot into a gym before. The machines are new as well as the giant guy next to you. It's obvious he has been doing this his whole life. Strength training is important to getting in shape and is a must. All you really need is to do a few days a week of weights and you will be set. Cardio is a great way to get started but is will not get into the shape you need to be in all by itself.
In order to maximize your resting metabolic rate, you need to focus on a few days a week of resistance training. You will see many results and benefits for your body and the reward is great. It will allow you to burn more calories while resting, improve balance and lower blood pressure. If you are just beginning start with this information below and you will see the outcome you hope to in a short time.
Don't forget to get started the right way. Always give yourself time to warm up with some cardio. Start with a quick walk or light jog. Stretching is also a great way to get muscles warmed up and ready to go. It can help by getting muscles loose as well as boost range of motion.
Technique is important.  This is crucial to working out because it will prevent injuries from happening. There is nothing wrong with working with a trainer for a few weeks to show you the proper know-how such as grips motions and the right position so that you don't hurt yourself.
Decide the appropriate amount of weight to use without getting injured. This is where working with a trainer will come in handy, but if you cannot afford a trainer this is still important. It is better to not use enough than to try out to much. Here is a simple rule: If you are doing 3 sets of 12 reps, by the last few to go, you should really feel it. If for some reason you don't feel tired or are shaking just a little bit, then you may want to go up in weight a little bit at a time. If somehow, you are feeling over exerted in the first set, then go down.
Let your performance develop gradually. Over time, you will get familiar with your routine and that can become the prime time to add in a new exercise or a new machine in your routine. Make sure you don't find yourself uninterested in this routine. If you are feeling this way, then probably your body is feeling the same way. Remember to raise the amount of weight you use as this workout gets easier. Make things interesting again for your body, give it a challenge. It will thank you.
Explore the gym. Get to know what additional choices there are for working out. For example, does your gym have resistance classes? Is there equipment you can use to work arms other than dumb bells? This is important and it will keep your routine from getting boring and in return you won't get complacent doing the same old thing every other day. If you miss a day at the gym, what can you use at home to work out?
Make sure you are working both sides of your body equally. Most of us are stronger on one side than the other and we know which side that is. To prevent this from continuing make sure you rest one side while working the other. Do exercises that you will work one side at a time for example single leg squats. Instead of the stronger leg carrying the load, make sure your weak leg gets its chance.
Remember to take time off. At least every twelve weeks you want to take a few days off to allow any injuries to repair or just give your body a break. You will also want to give your muscles time to heal in between workouts. Make sure you take off 24- 48 hours to that the tiny tears have time to recoup before you go tearing them again. This will give you the results you are looking for.
Try not to be overwhelmed and don't be afraid to ask at the front desk at the gym if there is a trainer you can work with. If you don't have the funds, do your homework and train with knowledge instead of learning the hard way after the result of an injury. Go have some fun; you will meet people there with likeminded goals. Keep in mind, all you need is a goal to get started.