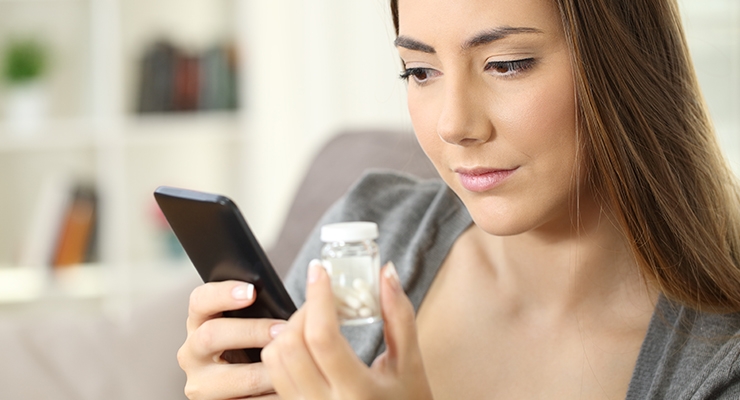 As the variety of supplements, functional foods, ingredients, and bioactives continue to diversify to meet an ever more sophisticated list of health/wellness issues, it's not surprising that
consumers are beginning to worry if they're getting enough of the specialty nutritional ingredients they perceive important for their needs.
While 20% of adults don't think they get enough basic vitamins/minerals, even more consumers—30% of gen Xers, 27% of millennials, and 24% of adults overall—don't believe they get enough specialty nutrients, according to FMI's 2018 U.S. Grocery Shopper Trends. Women (26% vs. 20% of men) are more likely to be concerned about their intake of specialty nutrients; one in five boomers and 16% of matures.
After vitamins/minerals, specialty supplements are the most used category of dietary supplements, taken by 51%; followed by herbals/botanicals (41%), sports nutrition (32%), and weight management supplements (20%), according to the Council for Responsible Nutrition's2018 Consumer Survey on Dietary Supplements.
Read The Full Article HERE