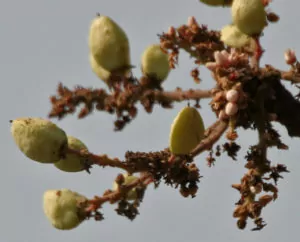 Origin: Derived from the boswellia serrata plant originating from India and much of the Punjab region
Also Known As:
Indian frankincense
Boswellic acid
Overview: Boswellia Serrata is a resin or sap that seeps from openings in the bark of several Boswellia species. It has been shown that Boswellia Serrata can be used to help with arthritis, joint pain, and tendonitis. Boswellia Serrata is also used as a stimulant to increase urine flow and for stimulating menstrual flow.
Common Dosage: The recommended dosage for Boswellia Serrata is 100mg-250mg daily.