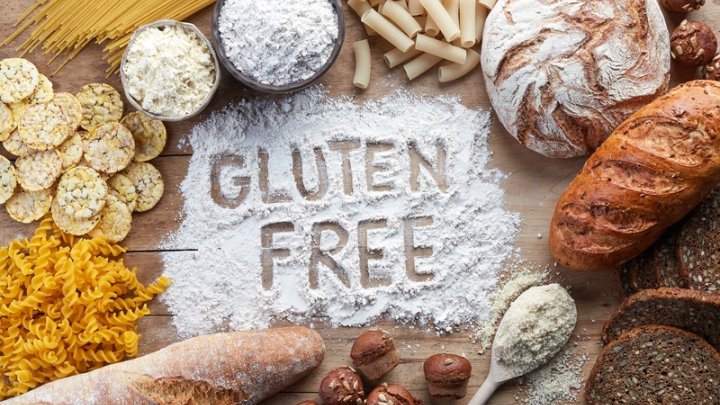 Is gluten really bad for you? Each time you go to the grocery store, you probably find new gluten -free products.  You may find pizza, brownie mix and even bread that are now considered in this specific category. This article will help you determine just what science says about it and hopefully will clear some things up for you.
It almost seems that it is not the norm to walk into the grocery store or any place to eat without finding gluten-free on the menu. The smaller sandwich shops are even serving gluten-free so that they can make all customers happy. This can be a good thing if you have celiac disease or a negative response from gluten, but what about the rest of us? Did you know that only 1% of Americans have celiac disease?
For the small amount of individuals that have this disease, it is vital to their health to eat gluten-free. Many of them will suffer from the effects that gluten can have on their small intestine and problems can range from IBS to wheat sensitivity. What you may find interesting is that so many of us are obsessed with gluten-free products when we have never had one issue with it.